Spend More Time Relaxing & Less Time Worrying!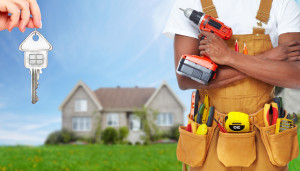 Being a homeowner requires a great deal of upkeep and constant monitoring for potential problems. We make home ownership easier so that you can come back home and spend more time relaxing. We provide a variety of services that can be customized to your specific needs.
If you have a request that you don't see, ASK!
Services We Offer:
• Handyman Services
• Pressure Washing
• Coordinating of Housekeeping Services
• Waiting Service for Utilities/Vendors
• Supervision of Service Providers
• Mail Collection and Forwarding
• Restocking of Pantry/Refrigerator
• Coordinating of Car Transport Company
• Acceptance of Deliveries
• Coordinating of Limo Service to/from Airport